Reassuring Quality
Reassuring Quality
Bio Renewal

Peel off mask
Persistence in quality and source
Bio Renewal extremely natural algae mask-collected from the European Natura2000 ecological protection, from 250 kinds of seaweed collected and make into the most suitable soft skin powder for Asian skin and absorption. The original barrel is directly imported, bringing the user the skin-friendly experience closest to nature.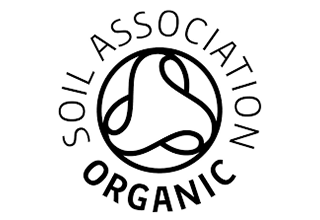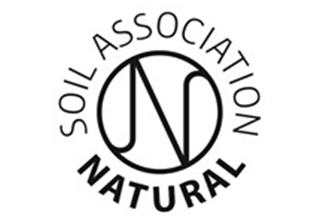 By Nature Essential oil Persistence in quality and source
The essential oil extracted by plant of Bio Renewal is double certified by the British Soil Association as the gatekeeper of organic and natural products Soil Association Organic / Soil Association Natural Ensure that there are no added GM, chemicals, synthetic pigments, preservatives, plasticizers and no animal experiments. Feel the grace from nature and let the skin get the purest care.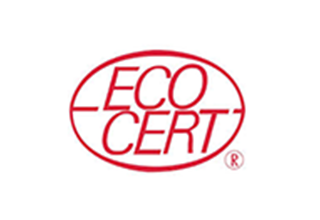 By Natural Concentrated Serum
The concentrated serum of Bio Renewal is inspired by French pharmacist who wanted to bring non-toxic and pollution-free health cosmetics to the world in 1982. Persisting that all manufacturing products are in a natural, organic and environmentally friendly way. It is registered in the French Health Agency and AFSSAPS, with the standard ISO 22716 (Cosmetic GMP- which is the International Standard for cosmetic) with standard process manufacturing, production, quality control and delivery. Since 2010, it has obtained the most representative and authoritative organic certification in Europe-the strict quality assessment and certification program of the ECOCERT; marking any product with the ECOCERT certification believe is a guarantee of high quality and high credibility. Recognized and respected by the global people who pursue environmental protection and organic.
ISO 9001 / ISO 22716